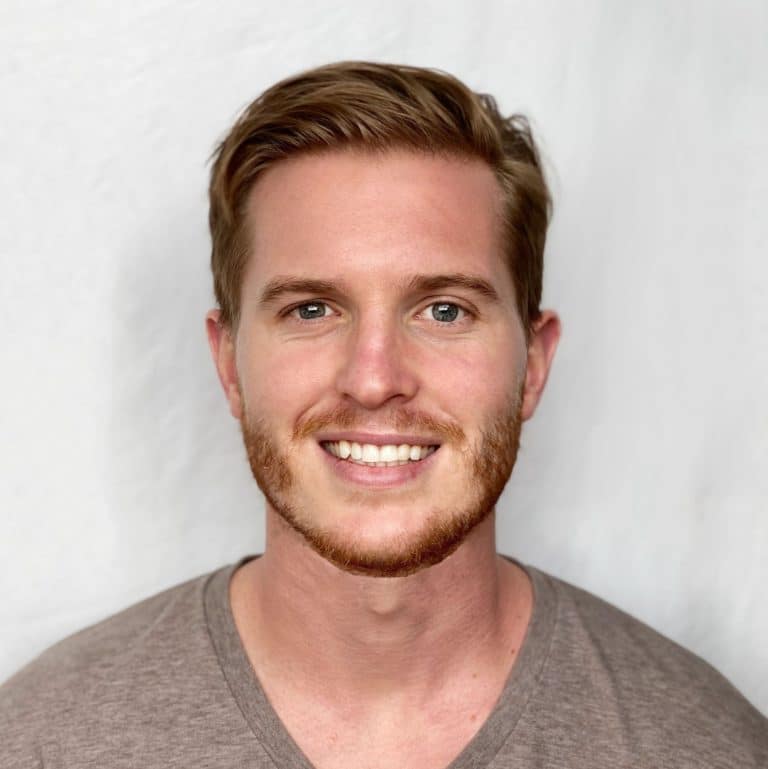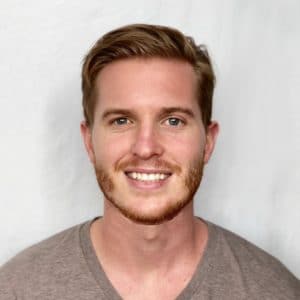 Sean Rooney started RooneyIT Solutions after spending 6 years in healthcare IT. He caught the entrepreneurship bug at a young age, while he pursued a BS in Mechanical Engineering at Pennsylvania State University. Throughout his engineering degree, he maintained a focus in entrepreneurship. After university, his degree led him to start his professional career at Epic Systems, a private industry leader in electronic medical records (EMR). There, he spent most of his time working with large healthcare organizations creating software solutions for complex industry problems. His responsibilities at the company spanned computer systems engineering and architecture, hosting systems administration, technical support engineering, and technical coordination. Additionally, he consistently managed teams of 5 engineers, focusing on their individual growth, success, and happiness.
In 2018, while still working full-time, he co-founded his first company, High-End Confections. This project introduced him to the world of website design and web hosting. Over the next two years, he further developed these skills, giving him the idea to start RooneyIT Solutions. He has since left his full time work in Healthcare IT to pursue his own ventures. Merging his previous technical experience with his love for entrepreneurship, his ultimate goal is to help other small businesses and entrepreneurs turn their ideas into a reality.
Outside of work, he maintains a strong focus on his core life values. These include spending time with his family, friends, and pets, world travel, reading, and competing as an amateur Muay Thai kick-boxer. Oh, and of course, coming up with new ideas to solve real world problems!